SNAP OFFER
Selling Your Home is a SNAP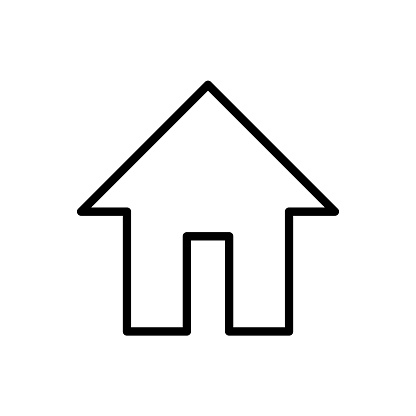 Mi Relo Team's Snap Offer program eliminates the uncertainty and inconvenience of selling your home by removing the need to prepare your property for sale, schedule showings, and wait for a buyer. It provides a straightforward and quick solution to selling your home without any hassle.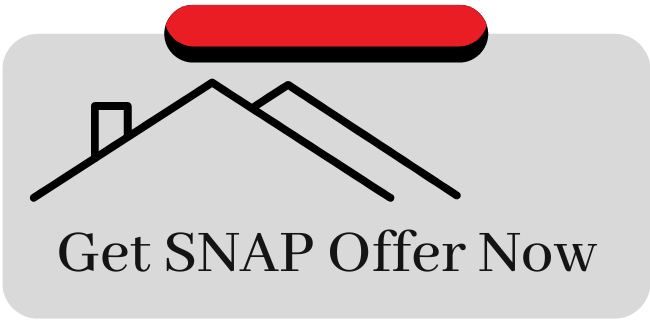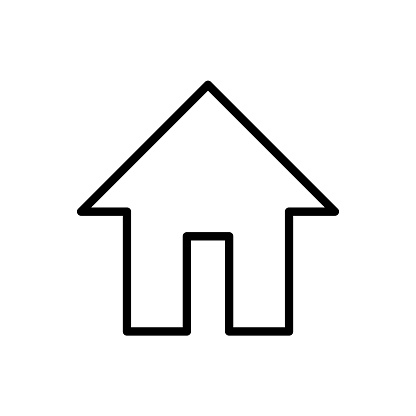 How it Works – It's as easy as 3, 2, 1, Sold!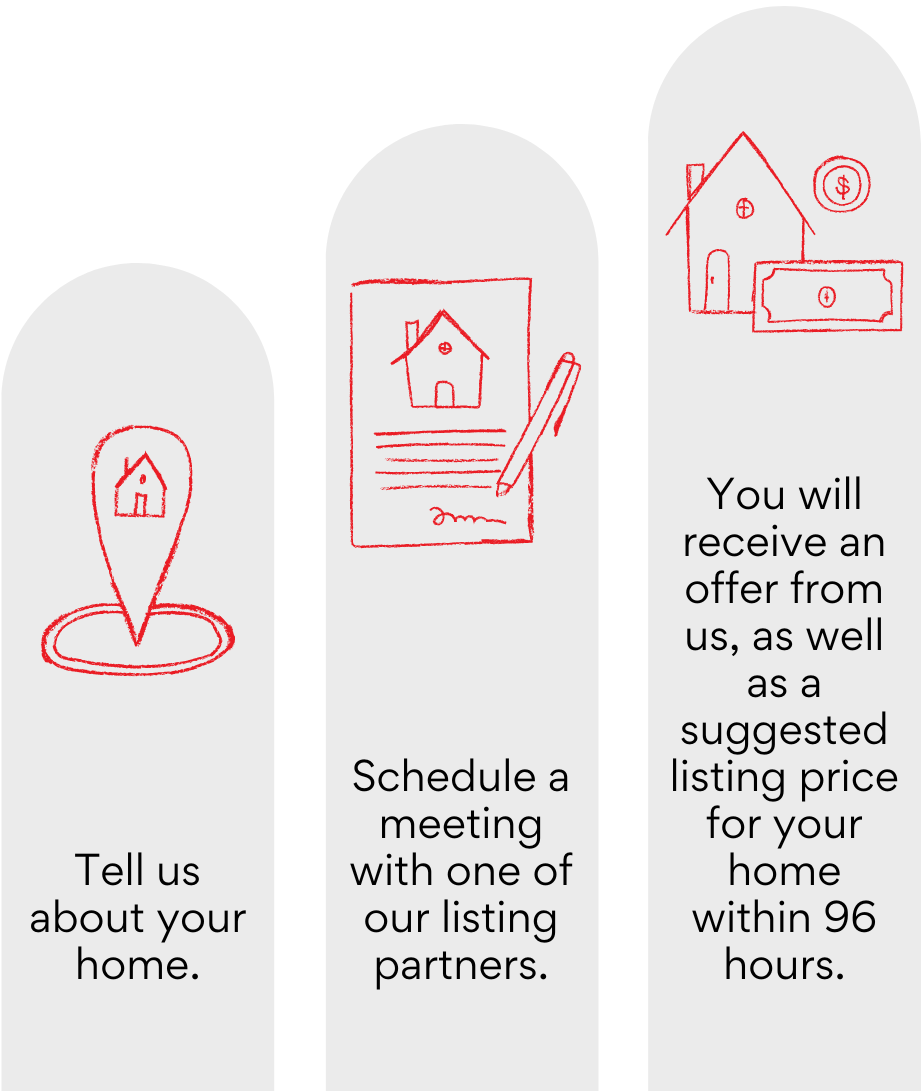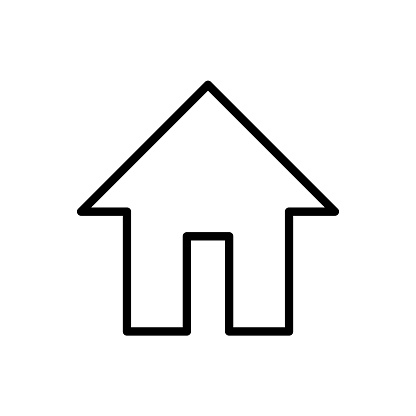 Our Commitment to You
At Mi Relo Team, we understand the significance of your home and assure you of a personalized, low-risk experience throughout the home selling process. Our aim is to eliminate the traditional home selling hassles so that you can focus on your next move with excitement.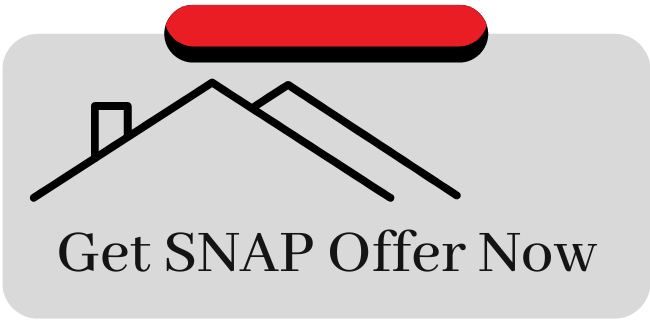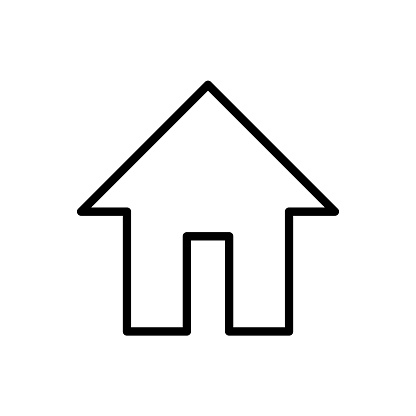 Benefits
SNAP Offer program eliminates all the inconvenience associated with traditional home selling, such as waiting for a buyer, keeping your home in show-ready condition, dealing with inconvenient last-minute showings, having strangers walk through your home, worrying about a deal falling through, and uncertainty about the price you'll receive for your property.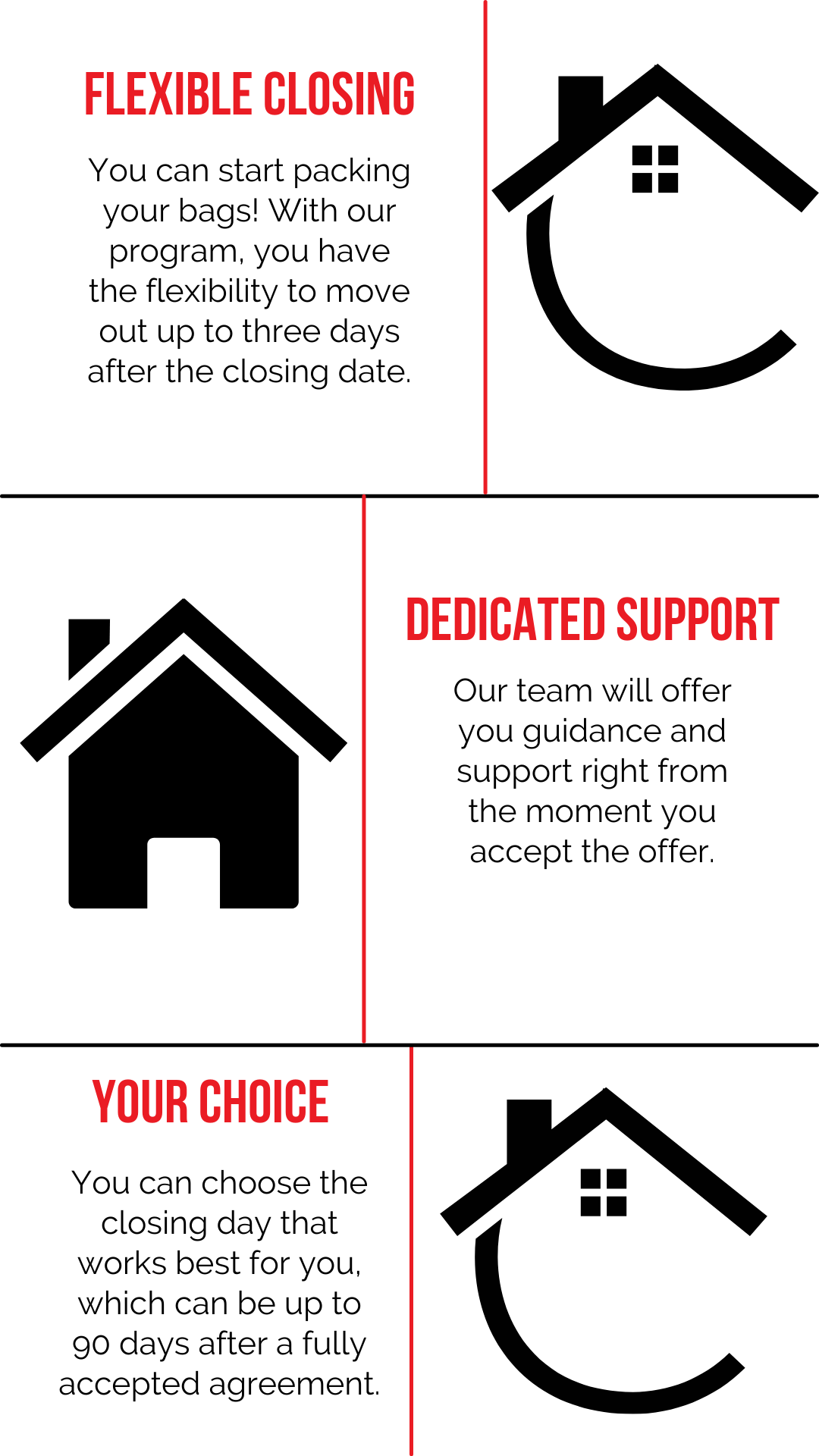 Our Pricing
Receive Your SNAP Offer Within 96 Hours
Share details about your home, including its unique features, upgrades, and areas that require attention. We will consider all these aspects, along with neighborhood data and comparative home sales in your area, to provide you with an accurate Snap Offer. We will then schedule an onsite visit to your property and deliver the Snap Offer within 96 hours, along with our suggested price should you choose to list your home on the market.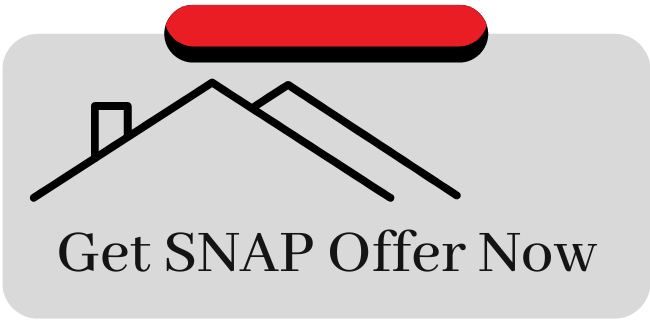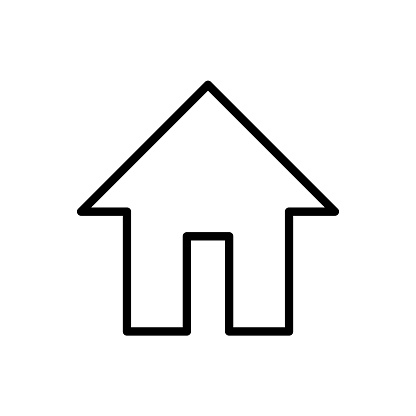 How Much Will You Receive at Closing?
SNAP Offer program's pricing model is transparent and offers both speed and certainty. We provide a competitive offer on your home instantly, along with a suggested list price if you prefer to sell traditionally, giving you the best of both worlds.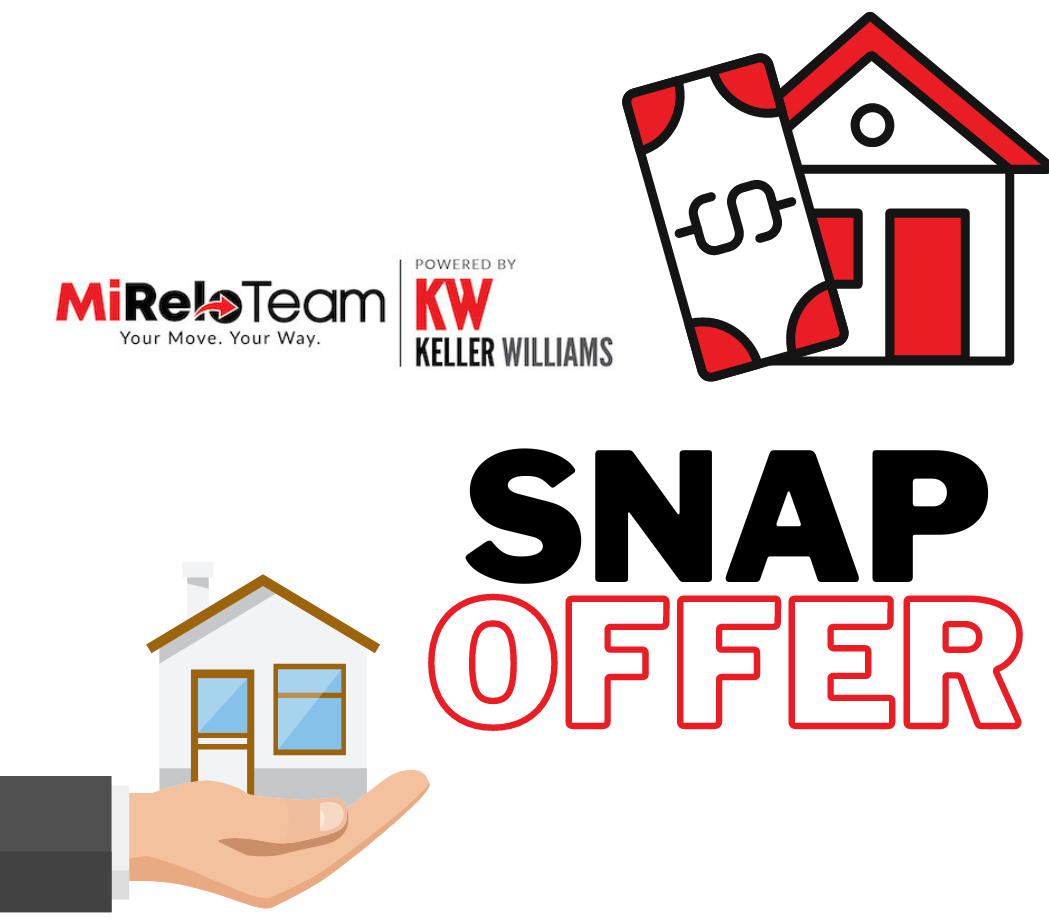 Tell Us a Little About Your Home
Kindly fill out the form below, and a member of our team will contact you shortly. Thank you!