BUY BEFORE YOU SELL
We've Got Options For You!
Are you in a situation where you have discovered your ideal home but are unable to purchase it until you sell your current residence? Are you feeling fatigued or anxious about repeatedly missing out on opportunities in this competitive seller's market? The good news is that Mi Relo Team can provide you with a guaranteed cash offer on your house, enabling you to buy before selling in Michigan and the surrounding areas. Wondering how this works?
Simply bid on your dream home as soon as you find it and have peace of mind knowing that your home has a secure offer. Allow Mi Relo Team's innovation and resourcefulness to assist you. Reach out to our team today to discover more about the premier buy-before-you-sell program in Michigan, USA!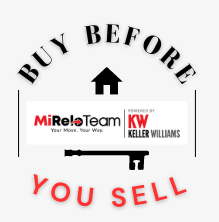 Simplifying the Process of Selling and Buying a Home at the Same Time with Mi Relo Team
While selling your current home before buying a new one is preferred, it's not always feasible due to various reasons, such as finding your dream home and not wanting to lose it, or requiring a quick move. Mi Relo Team can assist you in purchasing and selling your property simultaneously. You can collaborate with your mortgage lender as usual, and your real estate agent will provide guidance throughout the process.
No Need for a Bridge Loan or Home Equity Line
When you purchase a new home before selling your existing one, a bridge loan is often the go-to solution. However, this can increase your expenses and add complexity to the process. Another alternative is to obtain a home equity line of credit and use the funds for your down payment.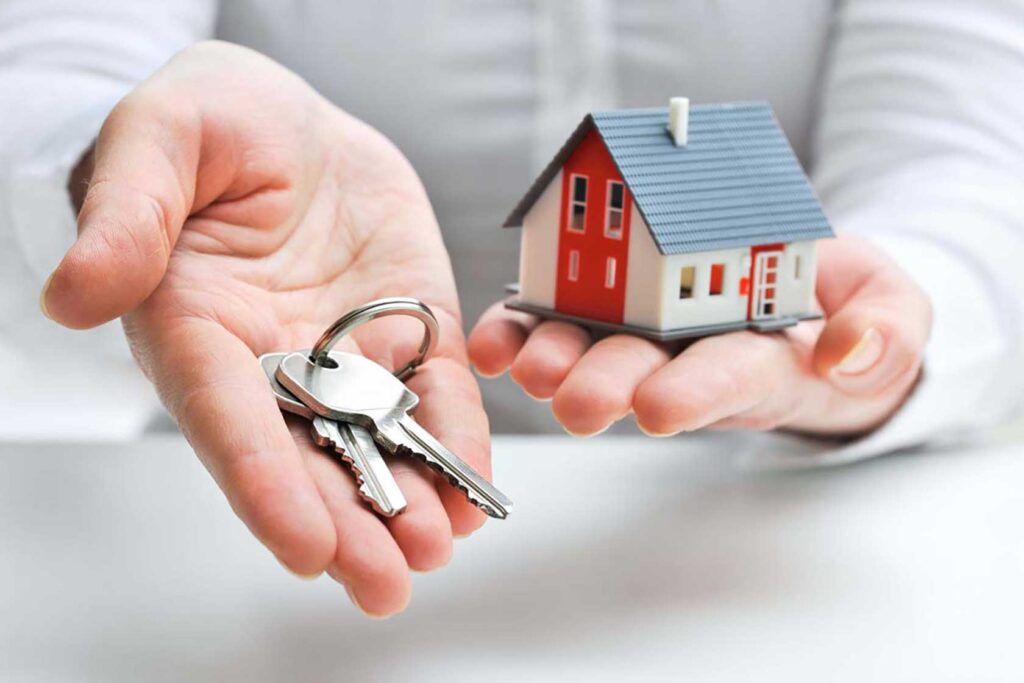 Purchasing and selling simultaneously can be challenging in either scenario, and with bridge loans, it results in making two mortgage payments, one for the current property and the other for the new one. However, Mi Relo Team proposes an alternative solution.

How Does it Work?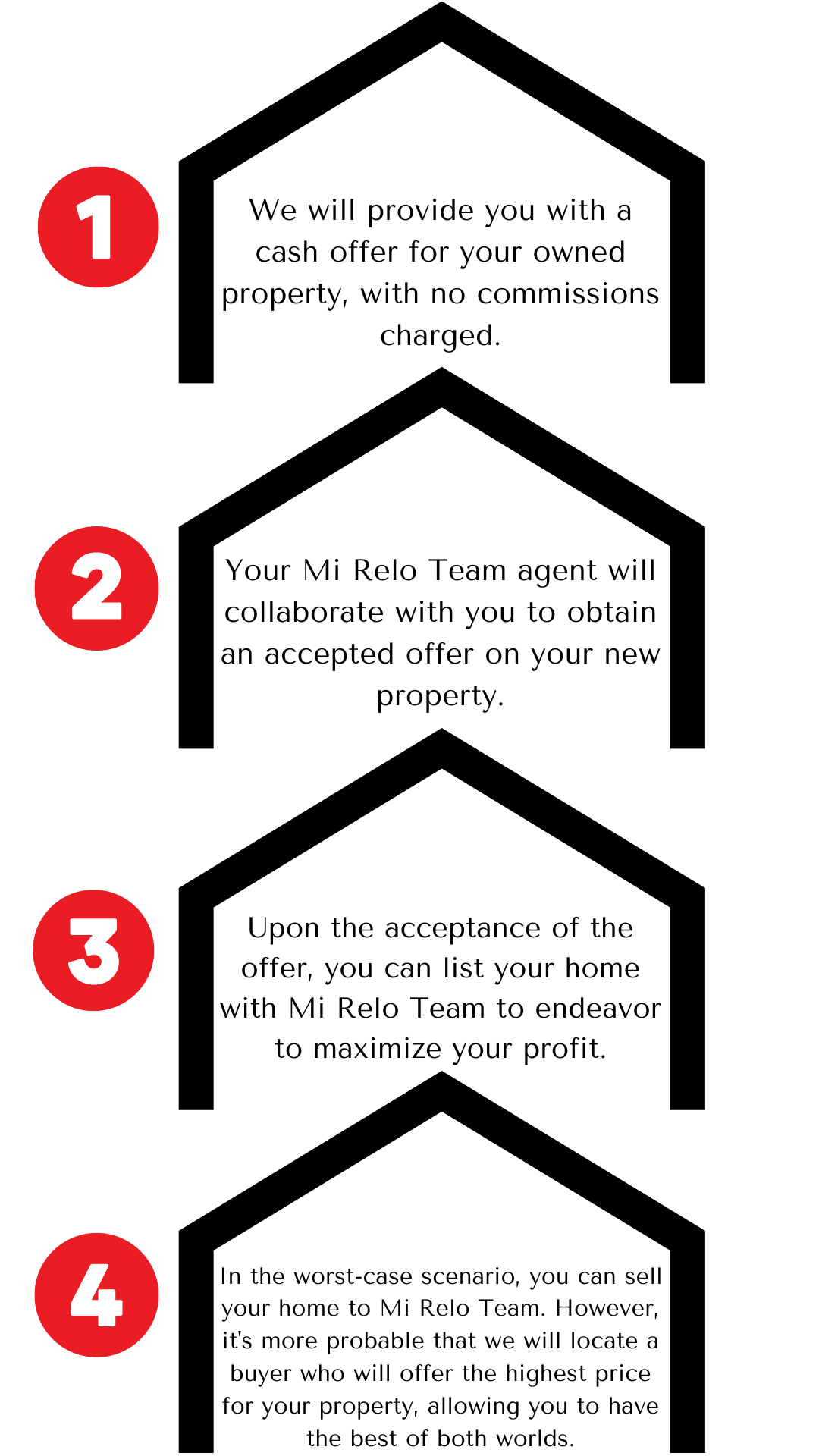 How It Works — From the Down Payment to the Sale
Mi Relo Team understands the challenge of purchasing and selling a home simultaneously, which can cause financial difficulties with two mortgage payments. To solve this problem, Mi Relo Team provides a cash offer for your current property without any commissions, which is your backup plan. Once your new home offer is accepted, your agent will facilitate the buying process and then proceed with selling your old property with the backup plan in hand. The agent's familiarity with the real estate market ensures the home is listed at the highest value possible to maximize your profit. This service eliminates the need to worry about buying and selling simultaneously, ensuring confidence in selling your old home at a minimum of Mi Relo Team's cash offer. If you have any further inquiries, your Mi Relo Team agent can provide you with a detailed walkthrough of the process.

Our Real Estate Agents Assist You Every Step of the Way
Navigating the local housing market can be overwhelming, especially when you are both buying and selling a home. That's why Mi Relo Team's agents are here to assist you every step of the way. From tracking the closing date for each property to determining a fair sales price for your old home, we'll provide guidance and support. Contact us to discover how easy it can be to buy and sell your home simultaneously.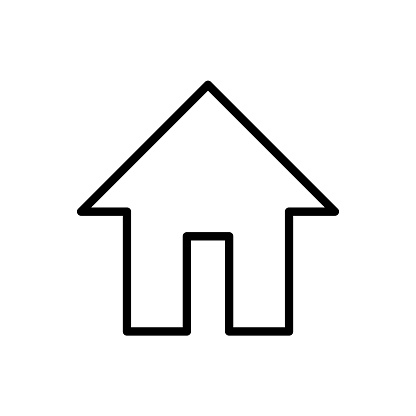 We've helped over 6,000 families buy and sell their homes — allow us to help you, too!