10k For Upgrades
Maximize your home's value by receiving $10,000 interest-free for upgrades!
Mi Relo Team offers an interest-free loan of up to $10,000 to upgrade and enhance your home, resulting in higher sale proceeds and a quicker selling process in Michigan. By using the loan, you can make small improvements such as flooring, painting, and landscaping that can increase your home's value by up to $50,000.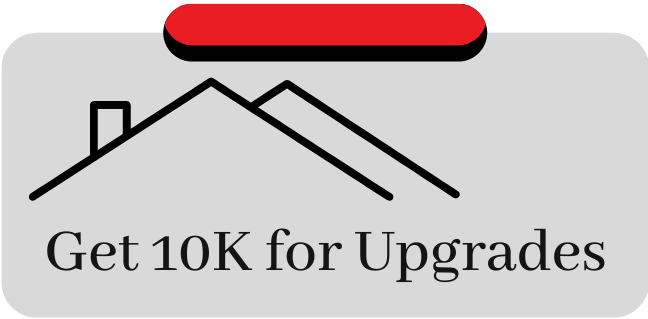 Are you considering selling your Michigan home, but it requires repairs or upgrades?
We have confidence in our marketing and service quality, which is why we are willing to invest in helping you sell your home. The loan for home improvement is interest-free, and you only need to pay it back once your Fargo home is sold, or the listing agreement expires.
To Qualify
To be eligible for the interest-free loan, your home must have a minimum of 15% equity, along with repair costs. The loan is valid for six months from the date of listing the home and must be used for work done by Mi Relo Team approved contractor. Additionally, your home must be on the market for 30 days after the contractor starts the work.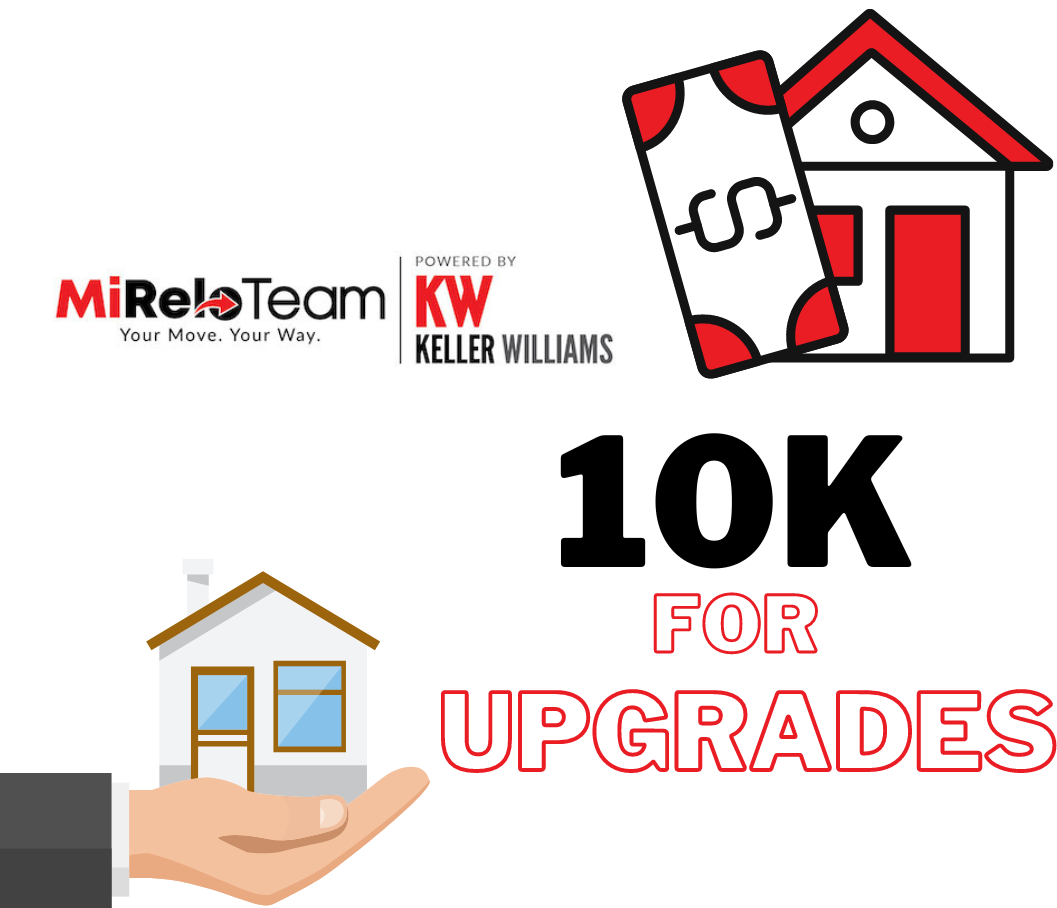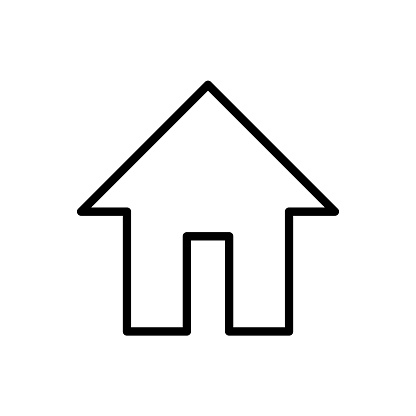 Tell Us a Little About Your Home
Kindly fill out the form below, and a member of our team will contact you shortly. Thank you!