Down Payment Assistance Program
Welcome to Mi Relo Team, your premier resource for real estate services in Michigan. We understand that buying a home can be a daunting process, especially when it comes to saving up for a down payment and covering closing costs. That's why we're thrilled to introduce you to our Down Payment Assistance Program, designed to help make the dream of homeownership a reality for more people. Our program offers loans and grants that can help cover part or all of your down payment and closing costs, so you can focus on finding the perfect home without worrying about the financial burden of upfront costs. With over 2,000 programs available across the country, there are numerous opportunities for you to receive the support you need to become a homeowner. Our experienced team is here to guide you through the process and answer any questions you may have. Let us help you take the first step towards owning your dream home with our Down Payment Assistance Program.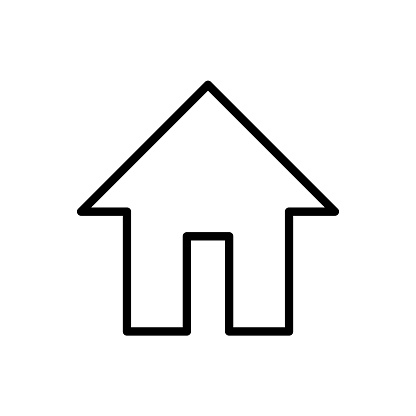 CHECK YOUR ELIGIBILITY NOW!